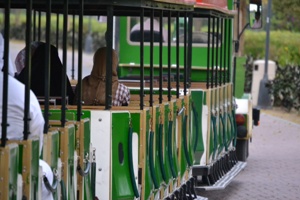 I may be about to give up
and feel that life sucks
The that inner voice will tell me "You're OK!",
"You can do it!, Try again!"
I may feel that nobody in the whole world loves me
"-But what about me?
And, if you make sure that you love yourself, then there'll be at least two of us.
And, besides, the voice continues, if you just dare to believe it,
you'll soon notice that you're highly loved by all living and the whole universe."
When I can't sleep, the voice says:
"Let me think about that thing for a while, while you get some rest."
The voice helps me to see the beauty in me,
in other people and in the surrounding world.
Sometimes it is even a bit curious.
It is so positive, I think I'll call it "PlusPlus",
It, kind of, increments the value of life, all the time.
If you listen closely enough,
I'm sure that YOU can here PlusPlus, too!
Because he promised me to increment himself,
and learn more languages, until EVERYONE can hear him.