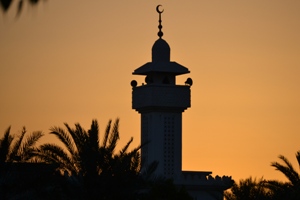 Darkness has come,
Day is turning into night.
It's time
to solve today's equation.
What have I done?
What did I miss?
What's ready?
What's left?
What did I learn?
What learning did I defer to some other day?
Wait, the sums don't match,
I must balance debit and credit.
What to do,
Since I know that all the different between plus and minus
is to be paid by restless sleep.
Then I bring out my magical formula
Which will fix, even out,
calm stormy waters.
Let's see, Must remember?
Yes, that's it: T+H+A+N+K+S+!
(The exclamation is important, that's where the power is located.)
Thanks for the day!
Thanks for all I've been through!
Thanks for all that did not happen to me!
Thanks for all I learned!
Thanks for the chance to learn more about life tomorrow!
Thanks for my chances to teach others!
Thanks for life, health!
Thanks for the feelings: tears and laughter! Worry and happiness! Love!
Thanks for all and everything!
Thanks!
As the equation comes closer to balance
my eyes close more and more.
Only one thing left: drill down my nose into the pillow
and wish that you were next to me!
THANKS!